Download this page in PDF format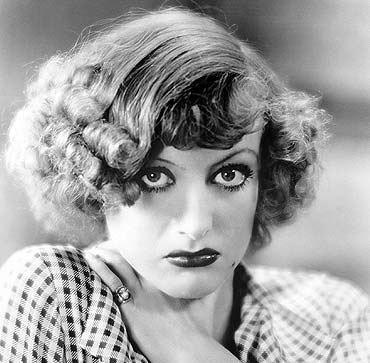 There was no mention of the Soabpox Derby race on the local radio station. The soapbox derby kids got the short end of the stick.

That spectacular event took place last Friday.
The Twentynine Palms Soapbox Derby Race was held in Twentynine Palms. People came in from all over. The 29 Palms Chamber of Commerce helped promote the race, and assisted the Arms Services YMCA with registration and kit distribution.
The radio station even did public service announcements prior to the  Soapbox Derby race.
Many parents, sponsors, pit crews, builders, the ASYMCA — and young drivers — put on one heck of a show. The community did its job and made this a success.  It was a local community event of importance.

However, after the race there is no mention of the Soapbox Derby Race on the station's local news.
Yet, you'd think the President of the Chamber of Commerce, Gary Daigneault, also Co-Owner and News/Program Director of the local radio station, as well as morning local news-jock — would say something about the actual event and the outcome.


Daigneault's stated Two Degrees of Separation and his feud with this blog wouldn't have anything to do with failure to report the news because Cactus Thorns sponsored a car that won?
Cactus Thorns soapbox car made out pretty well with a time of 26 seconds best race time and the Cactus thorns youthful driver won the 9-14 age event.
My view is that the President of the 29 Palms Chamber did the community and its youth a disservice by not reporting the event.  Hey, Gary, we want to promote the community.
If it was important to report on this 'upcoming' event, why is it not important to report on the actual event itself?  Rather than not report it because someone or something is involved you don't like. If that's the case, that would be bias news reporting.
Daigneault's organizations enjoys the use of two city buildings, and this is the best he can do for the city, local Chamber members and the community?
Did the radio station fumble the ball?,